Mormon Dating
Mormons are far from anti-dating. They think that, in cultures where people date, it's a great way to get to know members of the opposite sex. But they do, again, think sex before marriage is something that should never be done, so dating needs to be a little thoughtful, at least. Besides, people can be uncreative as anything about dating (as you might have noticed), and they can be miserable experiences without planning. Read on for more about dating.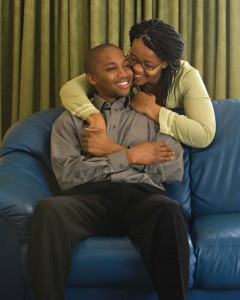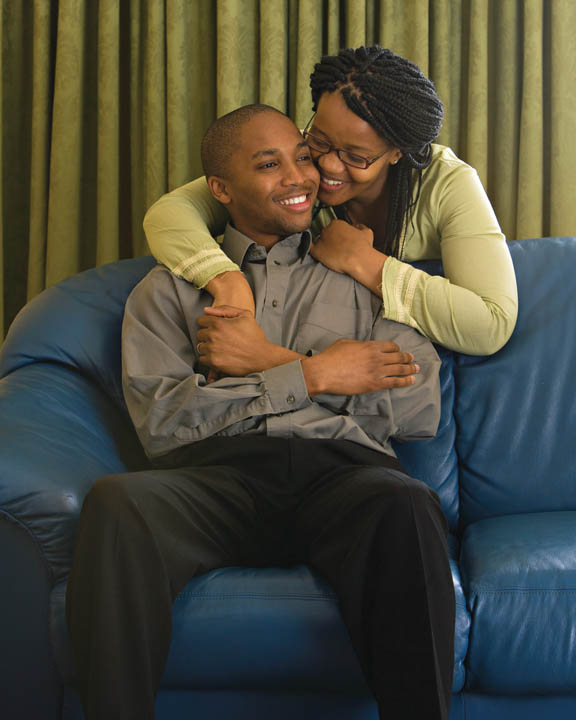 Law of Chastity – No sex outside of marriage. Does it sound tough? It's manageable. We just need to remember what sex is for and that we can control our passions. We're more than our bodies and we're more than our wants. And we'll be happier if we wait for marriage.
Dating – Mormons don't date before they're sixteen and group date immediately after that. Why is this? First, high school really isn't the time for serious relationships (whatever the television shows like to tell you). It's a time for education. Second, when you're just starting out, you'll want to have other people with you. It's safer and less awkward, at that.
Why Date? – Of course, conversely, some people never really want to date at all. You have to ask people out, they might say no, it might be awkward or boring . . . why date? There are a number of reasons, among them learning how to interact with the opposite sex and learning what you like and don't like in a partner. It may also, well, help you find a partner.
How to Date – Part of people's reluctance to date might have to do with . . . it's so expensive, isn't it? Fortunately, it doesn't have to be. A bowling game or a walk can be just as fun, if not more so, than a fancy prom.