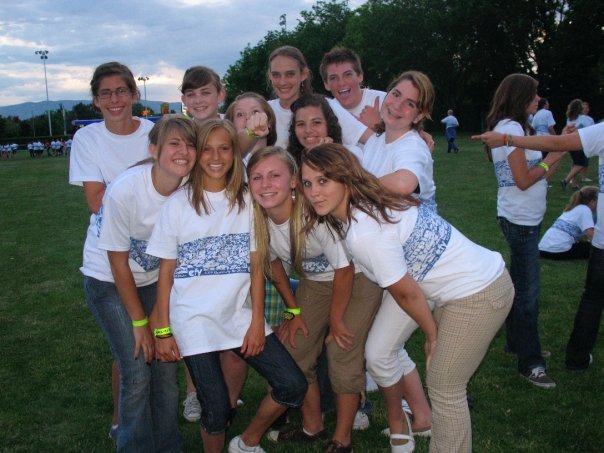 Most of the sections for Mormon Youth are up! I'm still working through the dating section (and, oh, if anyone has any suggestions, I'll be happy to take them. Dating is so complex), but the section on Mormon beliefs and the Mormon Church is mostly up. I hope you find these interesting.
Here's a sample from the article on faith:
Well, what can we say. Faith isn't always hip. The media (and doesn't the media have so much to say) can show religion as blind and out-dated. Faith is for people who like to fool themselves and God can't have a hand in the world, since so many awful things happen every day.

Of course, in giving up on God, we take that much meaning out of the world for ourselves. It's funny how some like to comfort themselves by saying that our greatest Comfort doesn't exist.

Faith in God, in Christ, isn't something we have one day and then have pure and strong forever. Like much in the gospel, it's a Mormon belief that faith requires a daily, progressive effort. We accept Christ, we believe that He died for us, and then we work daily to strengthen our convictions.